European backbone with facilities in different countries
Customized
dedicated servers
& managed servers
for your e-business
Probe Networks offers customized dedicated servers, managed servers, housing, colocation, IP transit as well as security and support services.
We optimize systems as per customer specifications to reach maximum performance, highest security standards and best cost efficiency.
All servers include a own IPv4 and IPv6 address block so that customers can smoothly transition to the new addressing scheme. We offer the Plesk interface for server administration. Plesk is supporting IPv6 and offers customers to run dual-stack to easily migrate to IPv6.
Some of our serves include traffic packages however we also offer servers with flatrate traffic so that there wont be any charges for additional traffic.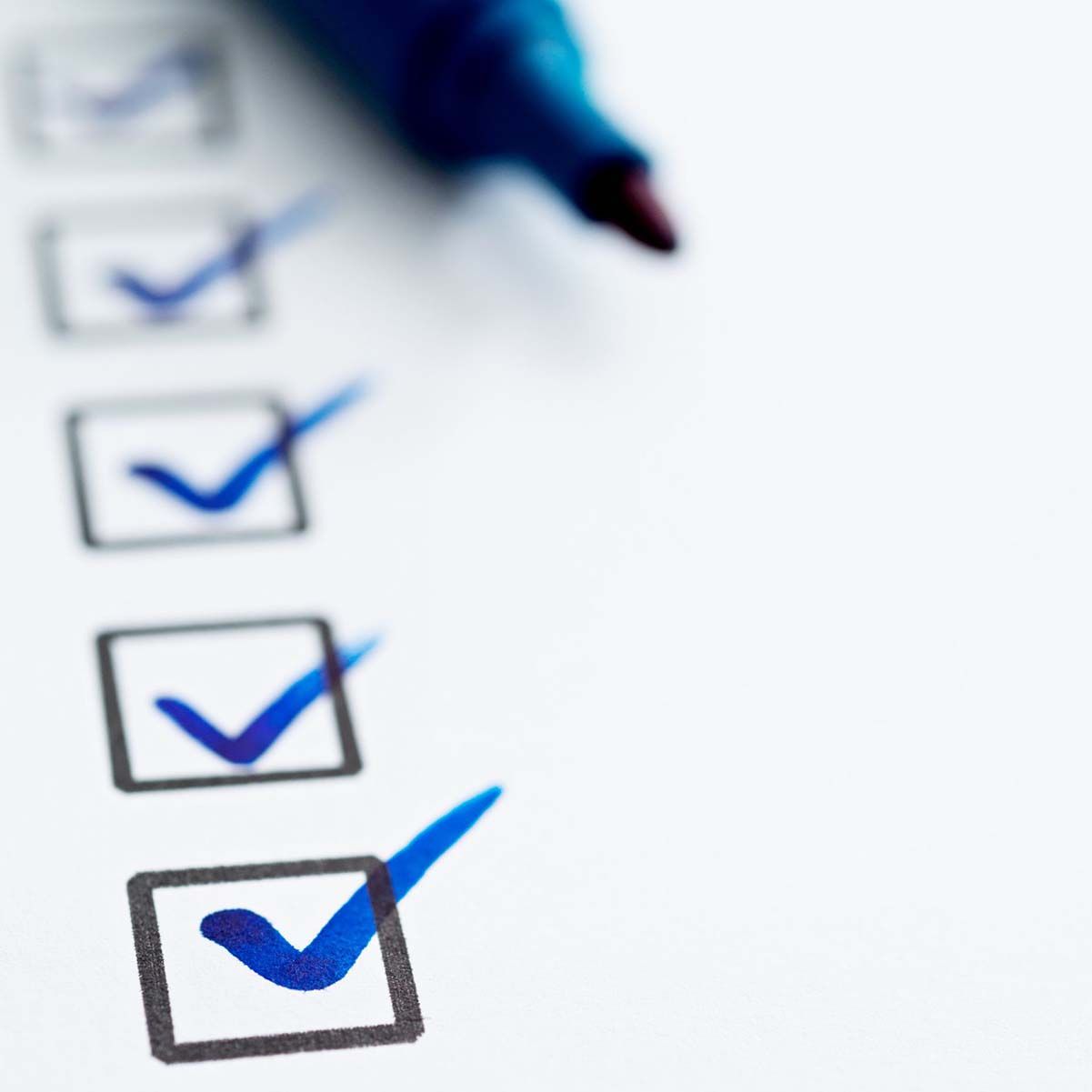 If you need a customized service, highest availability, individual consulting, 24x7 service with proactive SLA's then give us a try!
Customized servers and individual solutions
Our services include customization of server hardware as well as installation of servers as per customer instructions. We are very flexible on any solution and are not bound to any specific manufacturer. From build-to-customer-order (BTCO) systems to load balanced geographic diverse cluster servers - our team of professional engineers will work with you to find the best possible solution for your requirements.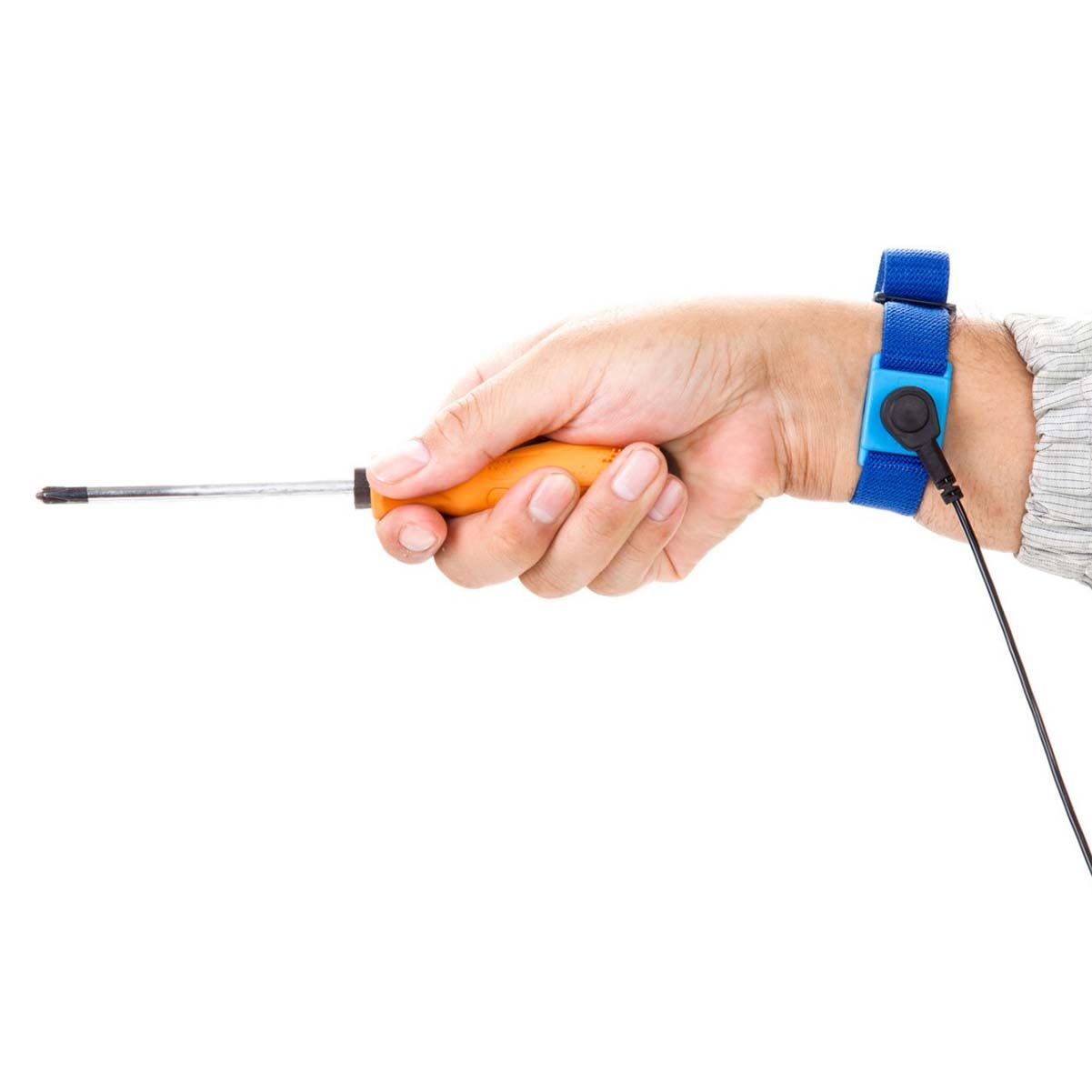 Our promises
min. 99,9% availability of network and power
Warranty for servers/hardware
Very quick replacements of defective equipment per Service Level Agreement (SLA)
Latency below 30ms within our network in germany
Latency below 45ms within our network in europe
We offer
Access to any colocation 24x7
Peering at multiple exchanges in germany and europe
Private peering with selected carriers
Equipment fully backed by UPS and diesel generators
Datacenters with multiple security perimeters, 24x7 CCTV, multiple access control systems. On demand: datacenter with armed guards.
Datacenter locations: Frankfurt (4x), Paris, Luxemburg, Amsterdam, London
Own redundant backbone
IP connectivity (Transit)
Routing hardware from Juniper Networks
24x7 network monitoring, (d)DoS protection
Out of band management: power reset, IP KVM
Provisioning of IPv4/6 blocks per customer demand incl. DNS PTR record delegation.
Free choice of operating system
Free 24x7 support for customers
For managed servers we monitor system 24x7 (Availability, IDS/IDP, remote logging)
Customized systems planned per customer demands
Emergency support available 24x7
Probe Networks
Services
Probe Networks offers a complete set of services for your IT needs. This includes for example:
1
Management and administration
of your servers,
independent of location.
2
Professional 24x7 support,
fully covered
3
Security solutions
including IDS/IDP systems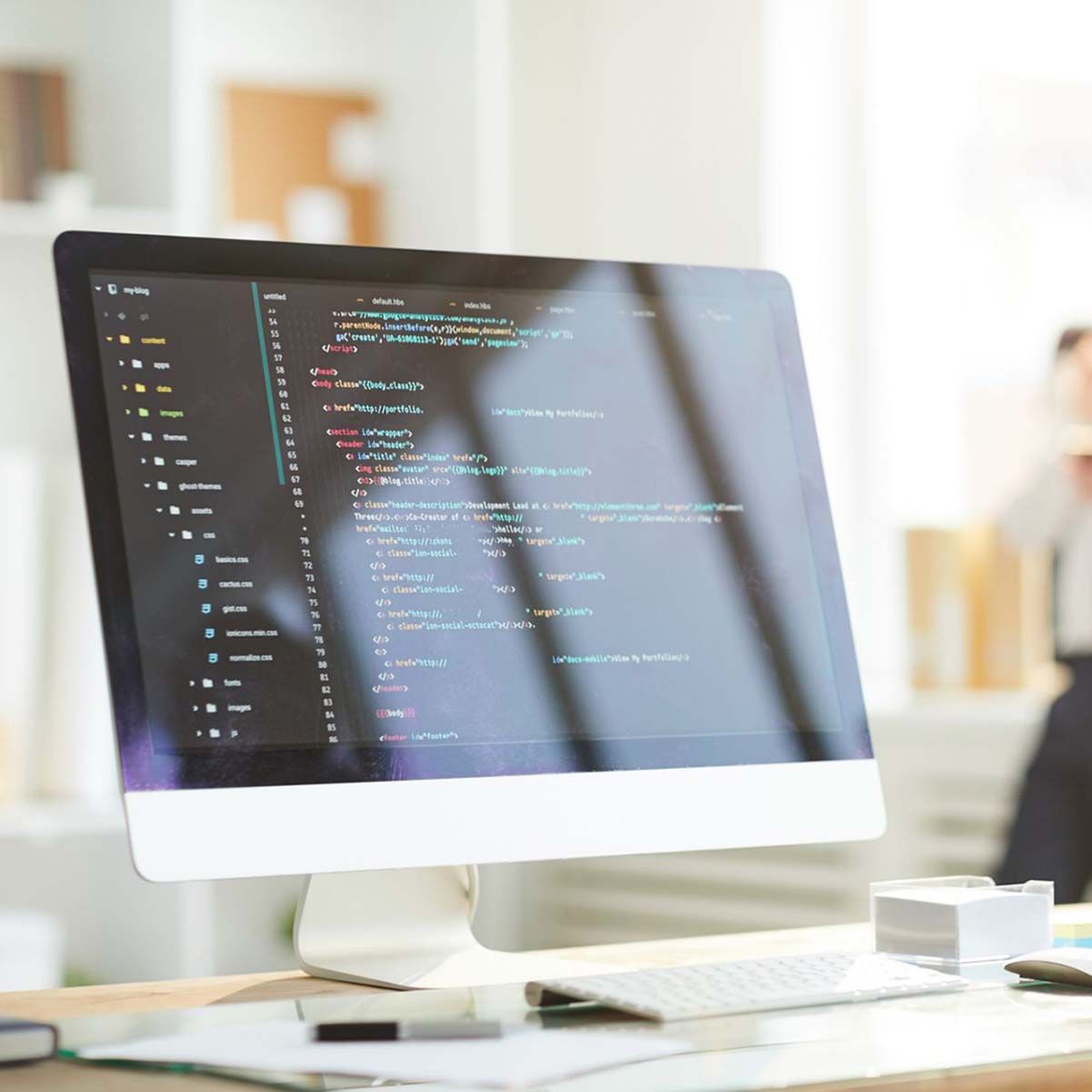 Probe Networks
Security testing and analysis
Probe Networks offers IDP/IDS systems and vulnerability assessments. We provide both hardware and software/service contracts for security gateways. Systems are fully managed by us including 24x7 monitoring of incidents.
Let us help you to match any requirements needed.